CLICK ON ANY OBJECT TO ENLARGE
DAVE WITTE'S 3 YEAR TERM EXPIRES FEBRUARY OF 2019

RANDY WENGER'S 3 YEAR TERM EXPIRES FEBRUARY OF 2018

MIKE NEWBANK'S 3 YEAR TERM EXPIRES FEBRUARY OF 2019

COLE BRODIN'S 3 YEAR TERM EXPIRES FEBRUARY OF 2019


BYRON WEATHER'S 3 YEAR TERM EXPIRES FEBRUARY OF 2020

DENNY SALVADOR'S 3 YEAR TERM EXPIRES FEBRUARY OF 2018

DUANE DURLAND'S 3 YEAR TERM EXPIRES FEBRUARY OF 2020

FROM THE PAST TO THE PRESENT:
From left to right;  Perry Blach,  Jennie Brown,
Rollie Deering, Jack Adams and Nina Stulp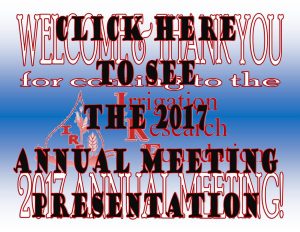 We, at the IRF would like to thank the companies that donated door prizes for our 2017 Annual Meeting.   We greatly appreciate the loyal support of these organizations in our community!
21st Century Equipment
Farmer's Implement Co.
Monsanto
Nachurs
Quality Farm & Ranch Ace Hardware
R & G Catering
Wagner Equipment
Warehouse Inc.
2017 ANNUAL MEETING
2016 ANNUAL MEETING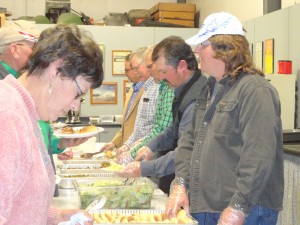 Thank you to everyone who attended the Annual Meeting!
What a terrific evening!

The meal was fantastic!  Thank you R & G Catering!
Welcome to the IRF Board of Directors Cole Brodin!
Some images of a few of the attendees to the 2016 Annual Meeting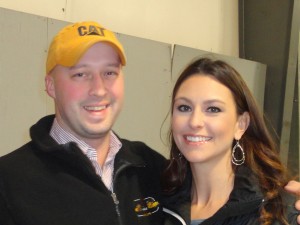 Caleb and Lonnie Metzler – Charles Corey and Dale Ebersole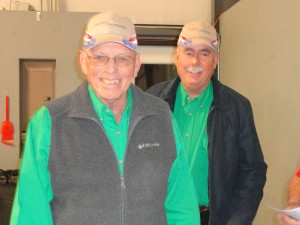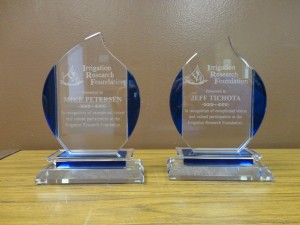 Dave Mitchell & Artie Elmquist – Awards for Jeff Tichota & Mike Petersen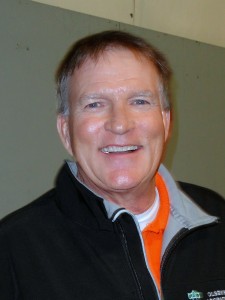 Brad Walker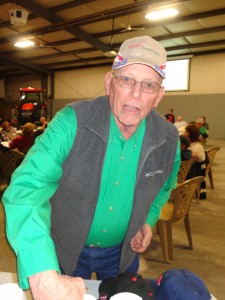 Susie Graff – Dave Mitchell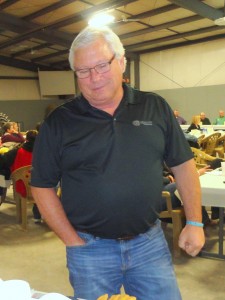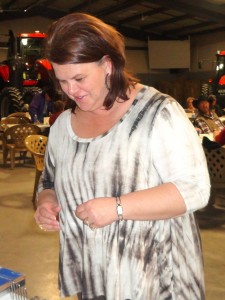 Don Nolan – Barbie Corey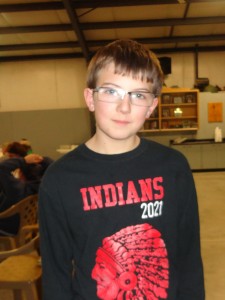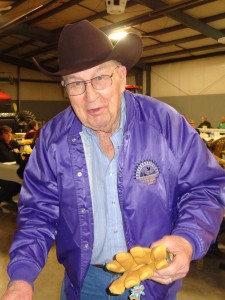 Joey Ross – Jack Adams (Original Board Member)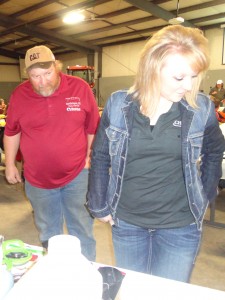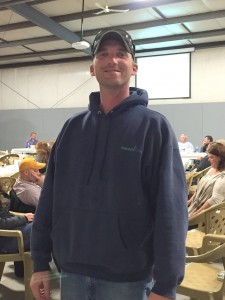 Dan Ross and Taylor Horton – Stacy Imhoff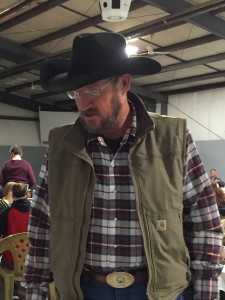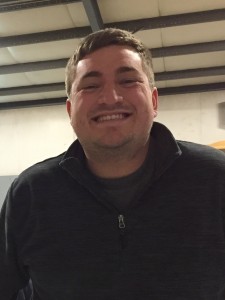 Randy Wilkins – Jonathan Ferrari


Bev Wenger – Richard and Angie Zwirn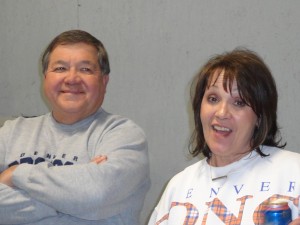 Ron and Susie Graff – R & G Catering


40161 Highway 59
Yuma, CO 80759
970-848-3043
email us at info@irf-info.com