to the

The Irrigation Research Foundation is a private, non-profit, independent research & demonstration farm located in Yuma, CO. The main purpose of the IRF is to promote proper water usage and to provide a location for testing important issues that affect the region's agricultural producers.
CONTACT US


PO Box 396


40161 Highway 59




Yuma, CO 80759




Phone:  970-848-3043




Email:

 info@irf-info.com
The Irrigation Research Foundation
Staff & Board of Directors
WELCOMES YOU!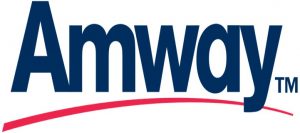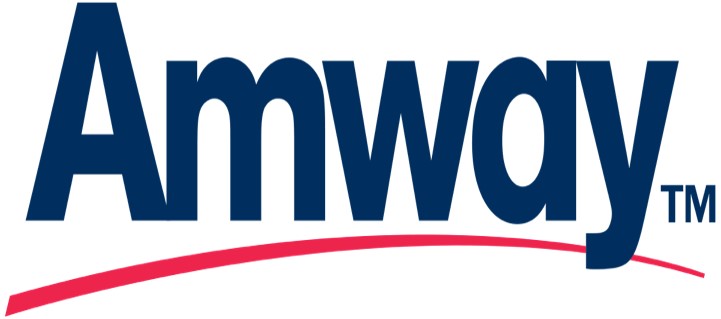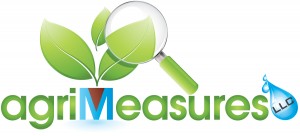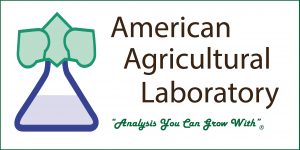 Andrews Welding & Steel
Armstrong Seed, LLC.
Armstrong, LLC.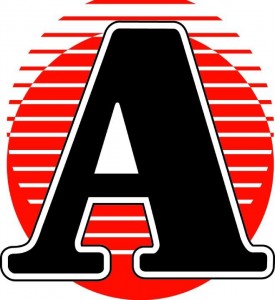 Country Cruzin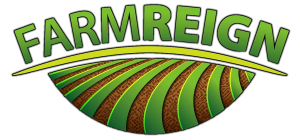 Mike Newbanks
Richard Seedorf
Richard & Angie Zwirn


Rod Aagesen Trucking




'Like' us on Facebook 

J
ust use a QR Reader app on your smart phone to connect with the IRF on Facebook.


40161 Highway 59
Yuma, CO 80759
970-848-3043
email us at info@irf-info.com